How to look sexy in saree? – Though women' clothing is highly westernized today, many of us feel great to wrap saree for special occasions. We have seen top Bollywood actresses like Rekha and Vidya Balan getting dressed in stunning Kanjivaram sarees for award functions. Besides, the modern trends have also glamourised this traditional Indian dress. Hence, you can wrap saree and look equally trendy and hot like in other western dresses.
Well, how to look attractive in saree? Here are some tips that will make you look hot in saree as well. Little extra care for choosing saree and the accessories will make you look gorgeous.
Best 5 Tips to Looking Hot and Sexy in Saree
Follow these tips and get a sexy saree look like Bollywood actresses Aishwarya Rai, Deepika, and Kareena.
#1. Fabric Matters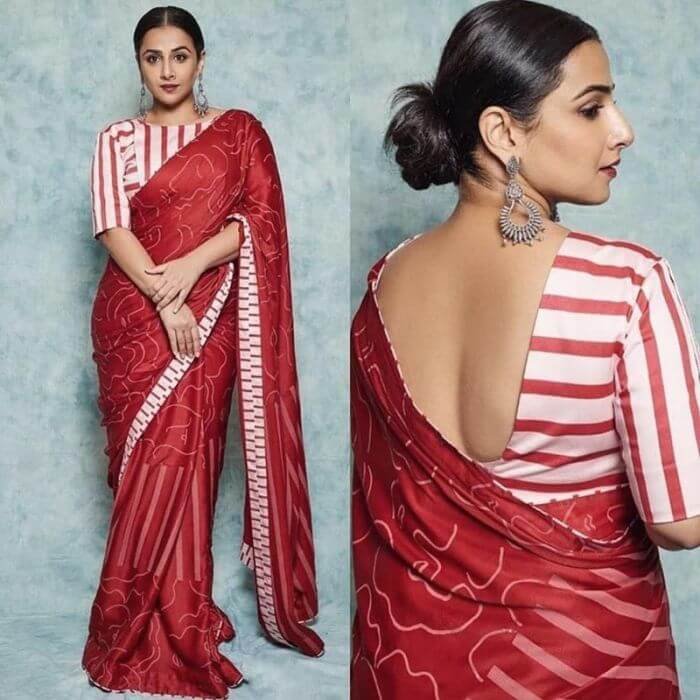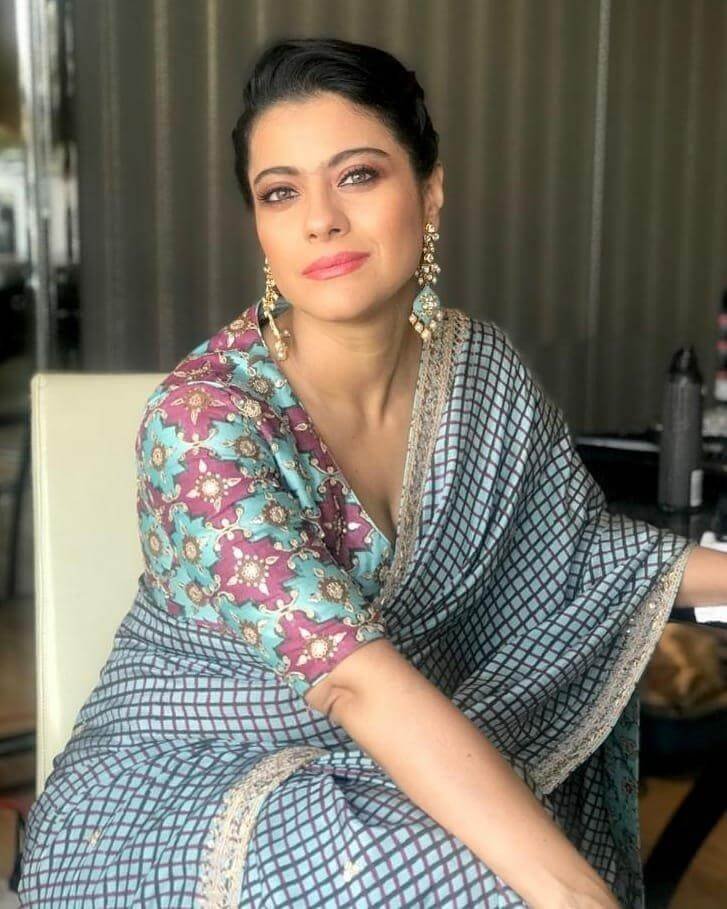 If you want to look glamorous in saree for your special occasion, pick the right fabric. Awesome materials like crepes, Georgette, and chiffon sarees add a special charm. These materials are very light and non-fleecy and hence fits gracefully into your body shape.
#2. Hot Blouse Designs
Sexy blouse designs will completely glamorize your look. Mundane blouse designs can ruin your look. You may instead choose backless patterns, halter neck, cut neck, laced blouse, velvet, and embroidered blouse. Making your blouse design attractive is the best way to looking sexy in saree.
#3. Pick Right Accessories for Hot Saree Looks
Adding right accessories will enhance your looks and add perfect charm. Never try to exaggerate the sexy looks of the net and laced sarees. Keep your accessories elegant and mild if you are wearing a chiffon or net saree. Use small sized trendy handbags or purse. Gaudy accessories will kill the classic look. Pick trendy danglers and neck piece that are equally glamorous and unconventional. High heels are best to go with the trendy sarees.
[ Also Read – Best Tips to Wear Saree during Pregnancy ]
If you are wearing a black saree, choose diamond or pearl jewellery. Or you can match your accessories with the zari or embroidery of your saree.
#4. Hairdo and Makeup with Saree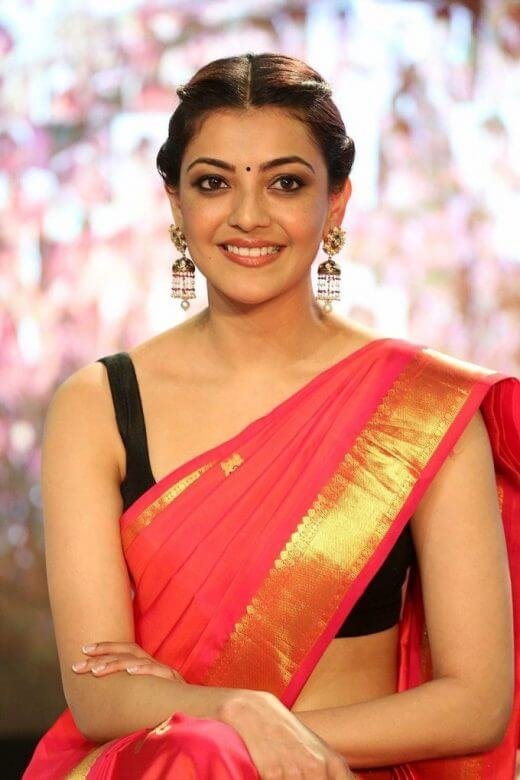 You need to be extra careful with your hairdo and makeup when you are wrapped up in saree. Right hairstyles and harmonizing colours in makeup make lots of difference. Give curls to your hair to add style. Be sure to use right colours of eye shadows and lip liners that are matching well with your sarees. Smokey eye makeup and matching mascara and eyeliners are best for glamorous sarees. Glittering bindis are another way to appear classy.
As for black saree, keep your makeup quite mild and minimal. You may use mild golden, silver or light brown coloured make-up.
#5. Wrap it in Style
The major impact of saree comes with the way you wrap it and pleat it. Keeping it slightly below your navel. It's the pleats that make saree look super duper attractive. Kept the length well enough to cover your ankles without rolling on the floor. Keep your pallu on your shoulders neatly so that it does not look creased. The way you wrap your saree makes your curves look beautiful.
Though a traditional dress, adding shimmer and glitters to the fabric of the Saree can change the whole look. Stylish fabric and laced sarees are often best for parties as well. We are sure the above tips will let you flaunt a sexy look in saree. If you are looking tips for sexy saree wearing or how to wear sexy saree then your search ends here!