International women's day celebration on 8 March. Clara Zetkin got the idea to celebrated International Women's Day. She told about her idea at international conferences in 1910 Where more than 100 countries women working and all agreed.
Women's day celebrated purpose to motivate all ladies in different fields and it's very successful.
Here some ladies' stories may be motivated and impressed you.
#1. Nita Ambani
Every body knows about Ambani family. She is the founder of the Reliance Foundation, and Chaiman of Dhirubhai Ambani International School. She is a non-executive director of Reliance Industries. She is also owner of Mumbai IPL Cricket team. She is first Indian woman who become member of IOC
. She is also knows bharat natyam dance.
#2. Nirmala Sitharaman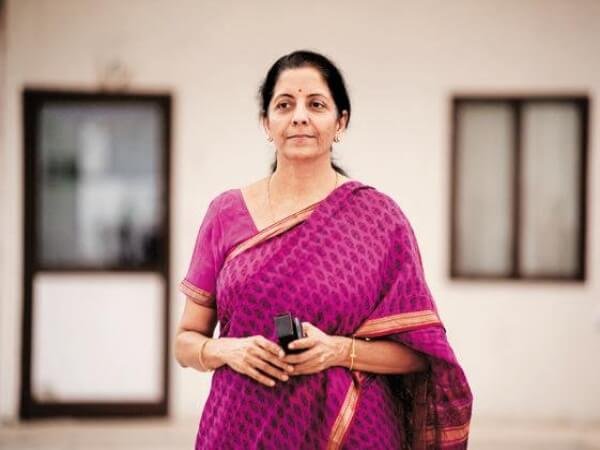 She was appointed as India's finance minister in 2019. She was born in Tamil Nadu. She studied for a Bachelor of Arts in Economics. Then she did M Phil from Jawaharlal University. She did Ph.D. in London. She was work with BBC World Services. She was joined BJP in 2006. she was a Junior minister in Narendra Modi's cabinet as Junior Assistance in June 2014. She was appointed as Minister of defense, On 3 September 2017. She was appointed as Finance and cooperate, affair minister, on 31 2019.
#3. Chitra Ramakrishna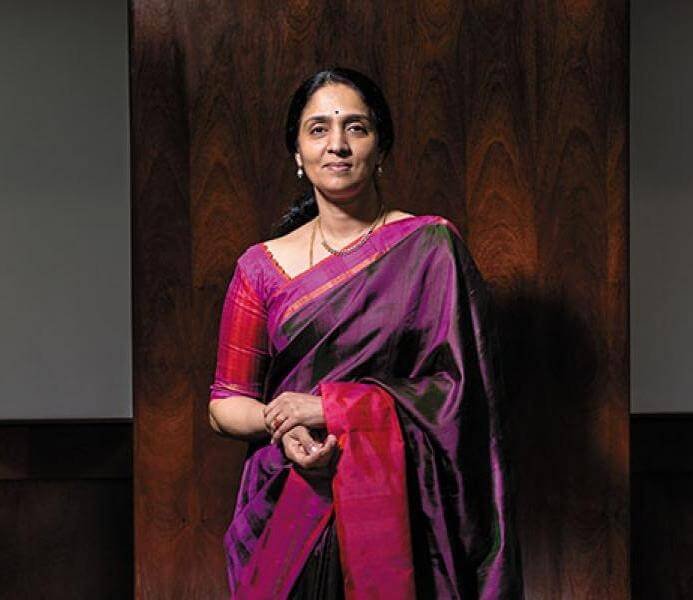 She was starting out as a chartered accountant, She came to finance in 1985. She joined the project finance division of the Industrial Development Bank of India (IDBI). She took charge as a managing director and CEO of the National Stock.
Also Read – Top 10 Most Powerful Women in India
#4. Mlika Srinivasan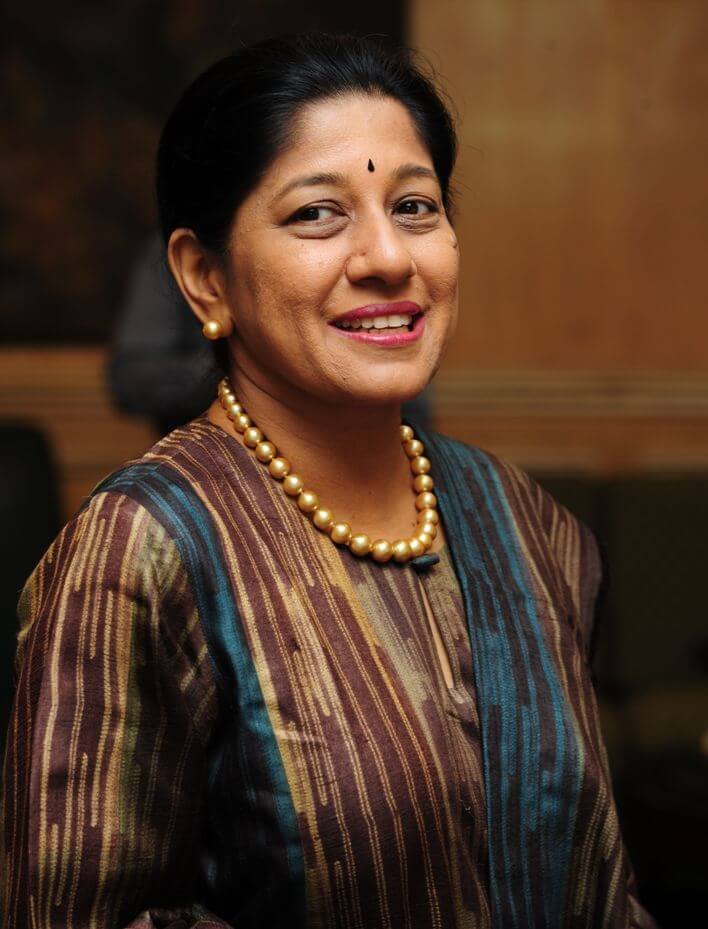 She is Ceo of TAFE. It's a tractor manufacture Company. She is a board member of TATA Steel. her income of INR 96 billion with diverse interests in tractors, farm machinery, diesel engine, batteries, etc. She studied maths at Women's Christian College. She got more than 25 awards.
#5. Saina Nehwal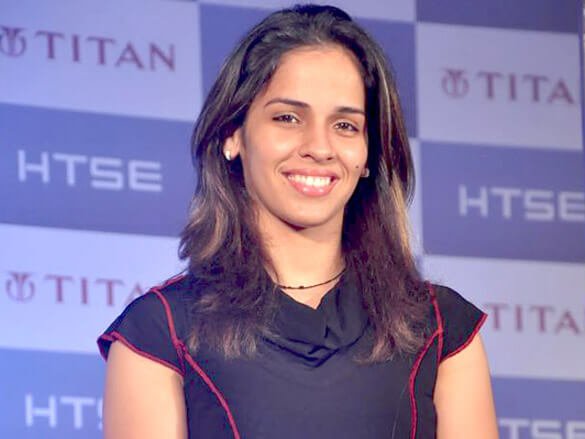 She is an Indian singles badminton player. She won more than 24 international titles.She became the first Indian woman to reach the semi finals of champion in Tine Rasmussen. She won bronze Medalin Olmpic in 2012,gold medal in Common wealth game in 2010 and 2018, Silver and bronze medal in BFW champion ship in 2015 and 2017 and so many more. She is also brown belt in karate. She married with Parupalli in 2018.
Also View Saina Nehwal Biopic Trailer