Bad Boys of Cricket
Cricket is the most watched and most played game in India. It is equally popular in other countries too. The top cricketers of India, Australia, England, and other countries are followed by cricket fans all over the world. However, though they are popular, they are also full of controversies

.
The crux is that they are highly exposed to the world for everything they talk and the way they behave. Check out the most popular cricketers who have gone rude on the fields.
List of Topmost Cricketers Who Behaved Badly
Here we have mentioned most popular cricketers who are endlessly aggressive and cannot control their nature on the field.
1. David Warner
David Warner is famous for his batting skills and mastery in fielding. But somehow he is also considered an aggressive batsman of cricket world. He is famous for his notorious behavior on and off the field.  Warner's twitter with Australian journalist displayed his negative side when he sent abusive tweets to Craddock. The most recent controversy happened with South African Team.
2. Kieron Pollard
Kieron Pollard who plays for West Indies hails from Trinidad. He too is a notorious cricketer for unruly behaviour on the fields. During an IPL match, he threw his bat at Mitchell Starc. Though it was Starc who threw the ball at him first, both of them were penalized.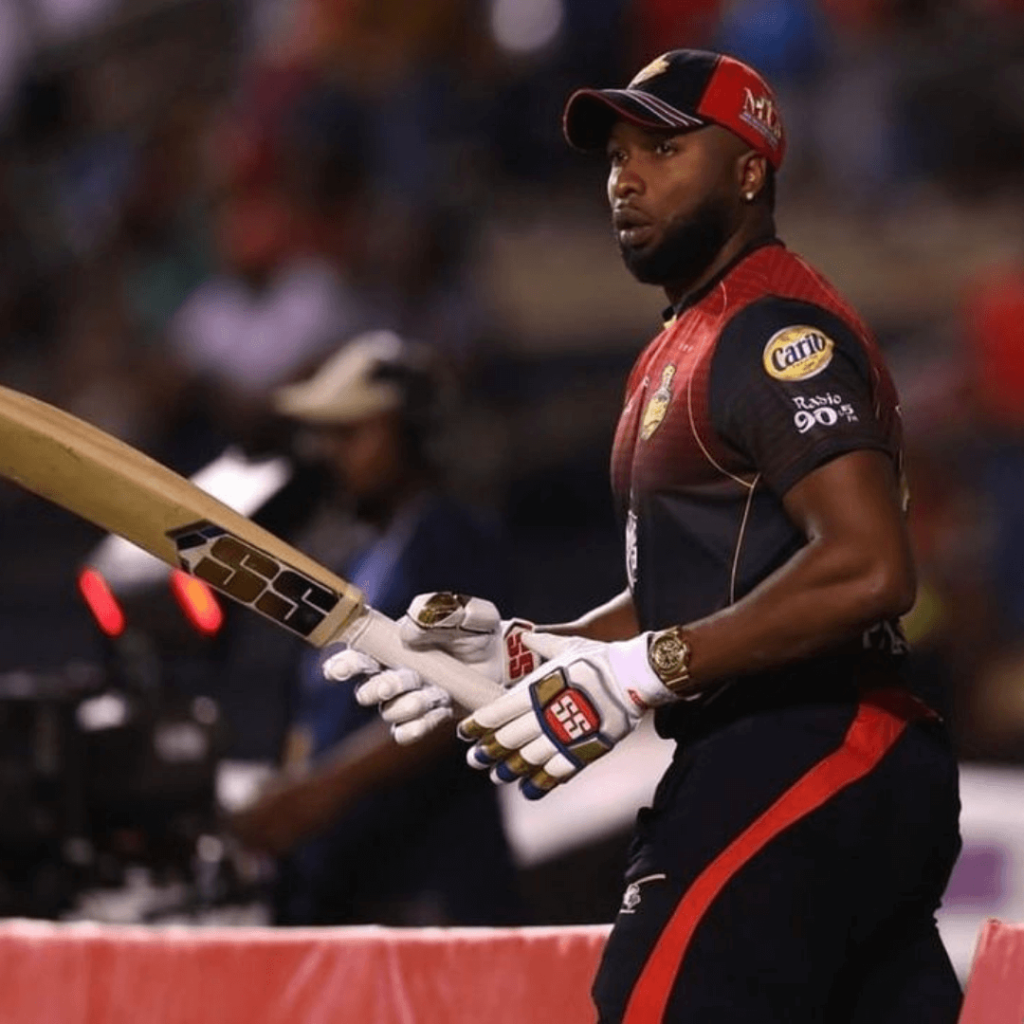 3. Virat Kohli
Virat Kohli is the biggest and strongest player of Indian cricket team. But somehow he came into disputes with many of his unreal and aggressive behavior. Though he is the toughest batsman and captain of Indian cricket team he often loses his temper. The star of the Indian cricket came into controversy when he shows the middle finger to the Sydney crowd in the test match of India vs Australia. He then confessed to his behaviour that he loses his temper after verbally abused by the Sydney crowd.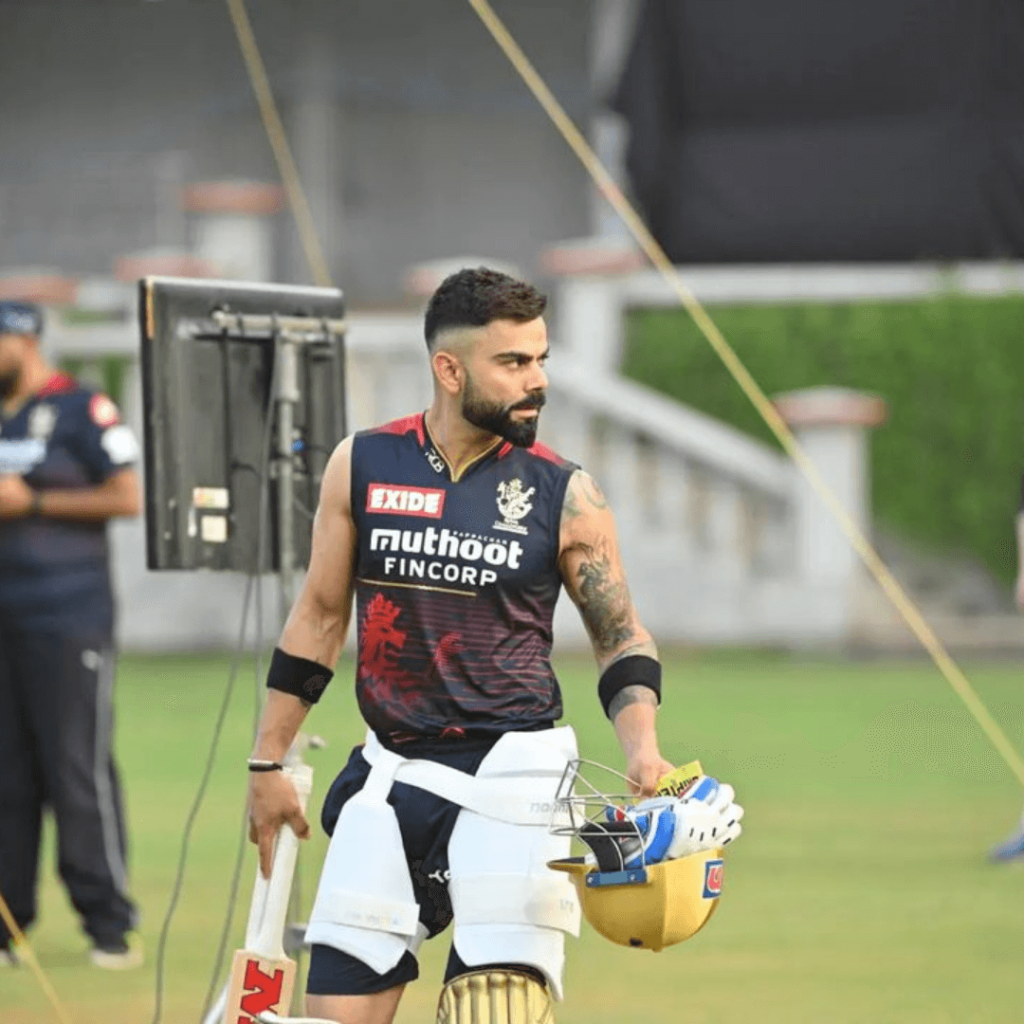 4. Mitchell Johnson
Mitchel Johnson very precisely shows his aggressive behavior frequently. He is very popular left-arm fast bowler but criticized for his walking up to the batsman and commenting on the style of batting of every batsman. His controversy with Ben Stokes and Scott Styris clearly defines his wrongdoing activities on the field.  So many times he is fined and pleaded for guilty afterwards.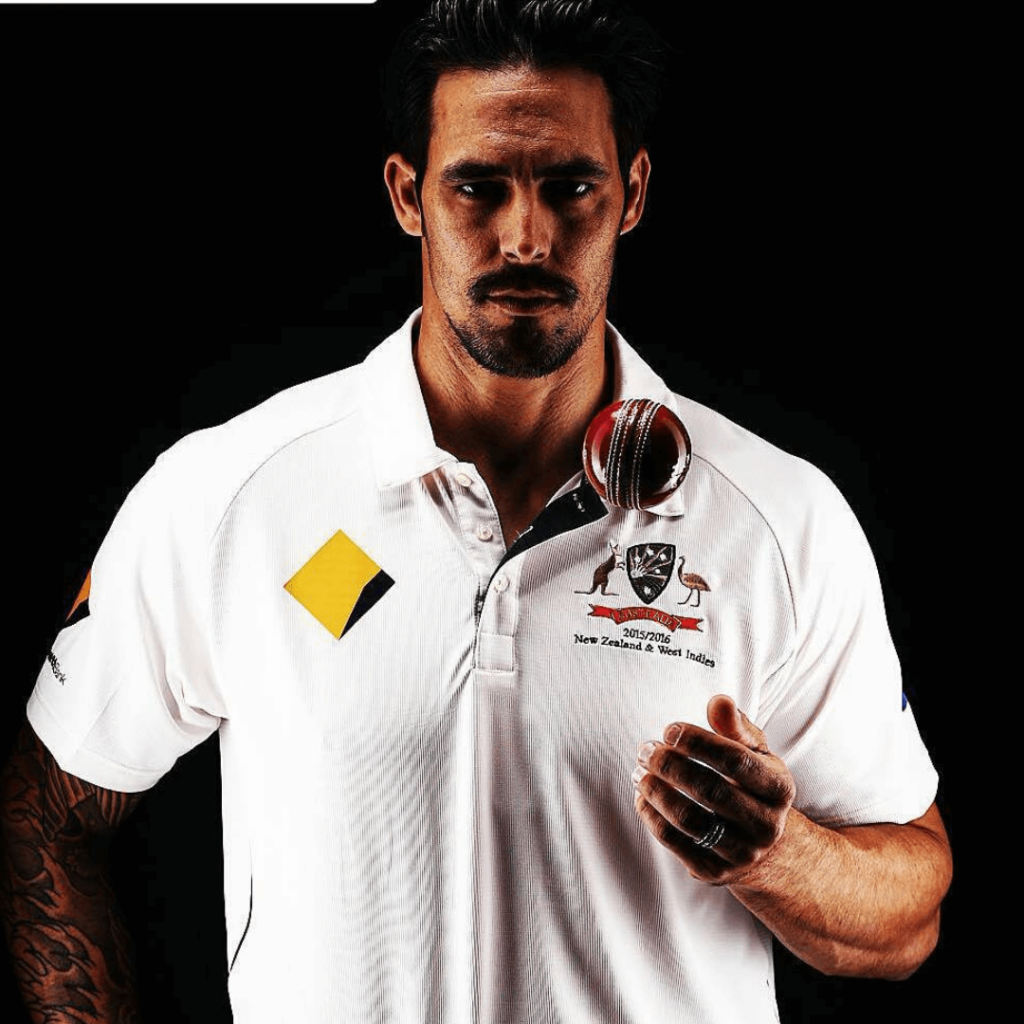 5. James Anderson
James Anderson is another name in the cricketers who overreact to unnecessary incidents. He can challenge the toughest batsman in the world for his supremely talented swing bowling. But when it comes to sledging James Anderson' name come in badly behaving cricketer's list. He is many times fined and warned for his unwanted comments for the opposing players.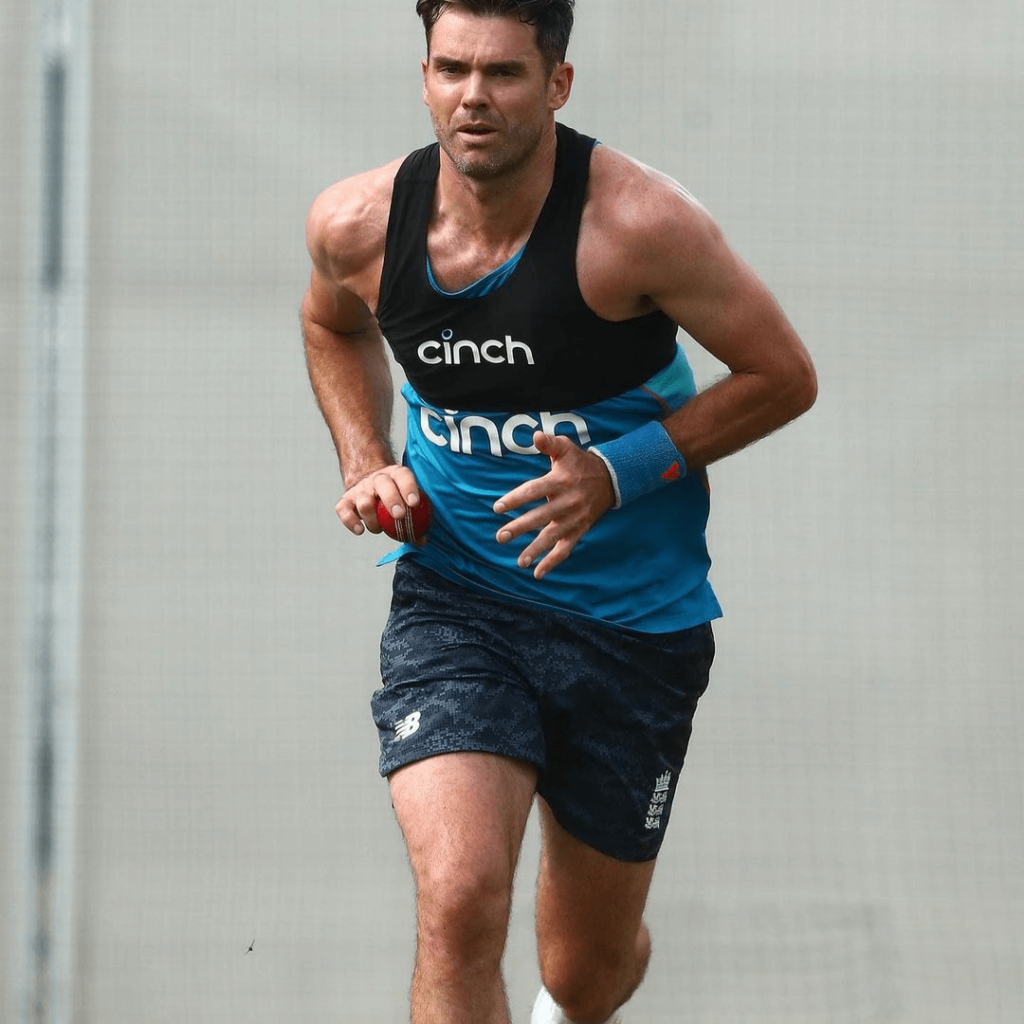 Players getting penalized for their bad behaviour on the field is not so uncommon. Whether it is cricket or football, players are often seen losing their temper. On the other hand, we have some disciplined players who know how to keep cool while playing. No matter, however, stern the situation is, they always maintain their patience.
If you are looking for Top Cricketers known for Their Bad Behavior then your search ends here!
Thank you for Reading this Article – Share it Now!