If you are not familiar with these top 10 Hottest Hollywood Actresses, you are from some other planet. Hundreds of hot sirens have ruled the Hollywood world with their beauty and talents. Ranking them is the toughest thing. Still, this is a small attempt to list the best and sexiest Hollywood actresses who have mesmerized viewers worldwide with their unique charm and oomph factor.
List of Top 10 Most Sexiest Hollywood Actresses of All TIME
#1 Scarlett Johansson
Scarlett Johansson is an American singer and actress. She is among the world's hottest and highest paid actresses. Johansson started her career with North and further gained fame with flicks like Ghost World, and Manny & Lo. Other remarkable movies she starred are The Avengers Series. She has been ranked as one of the sexiest Hollywood personality by many magazines.
#2 Alexandra Daddario
Alexandra Anna Daddrio is an American model and actress born in 1986. She is the most famous for her roles in Baywatch, Percy Jackson film series, and San Andreas. She has starred in movies as well famous TV series like American Horror Story.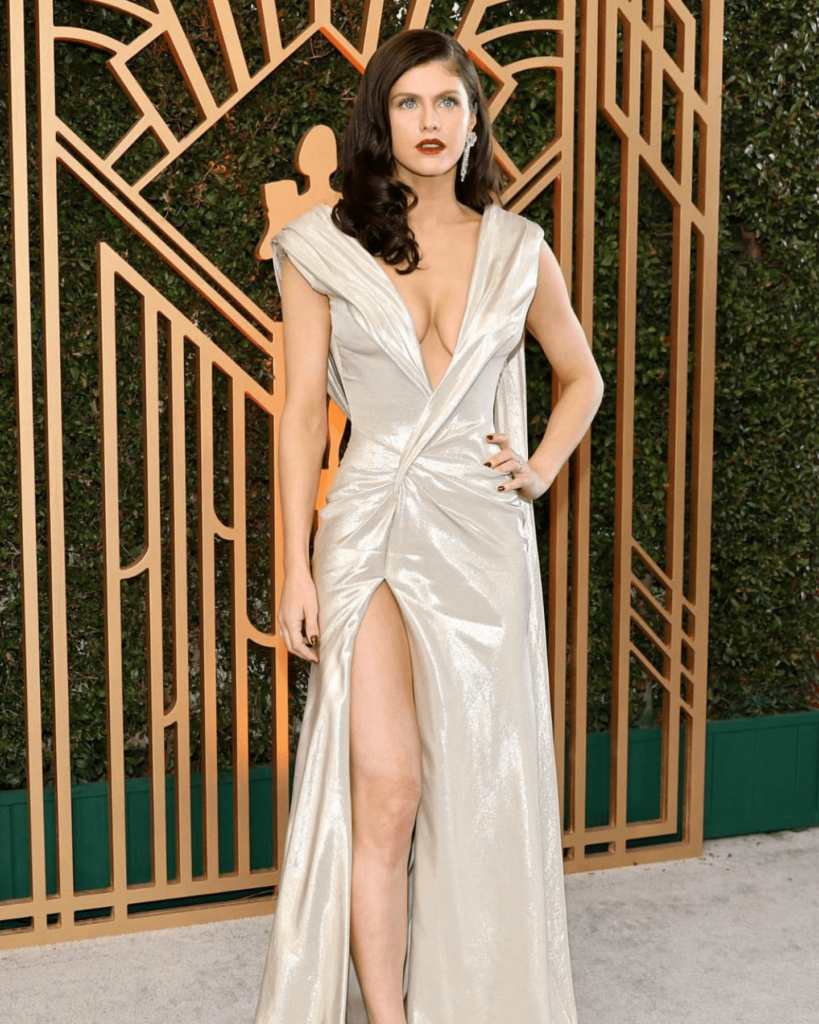 #3 Penelope Cruz
Penelope Cruz born in 1974 is a very popular Spanish actress who made big in television and films. She became hit with her roles in Hollywood movies like Woman on Top, The Girl of Your Dreams, Vanilla Sky, Blow, and Open your Eyes. She has won Academy Award for the Best Supporting Actress for playing Maria Elena in Vicky Cristina Barcelona. She is the first Spanish to receive this prestigious award.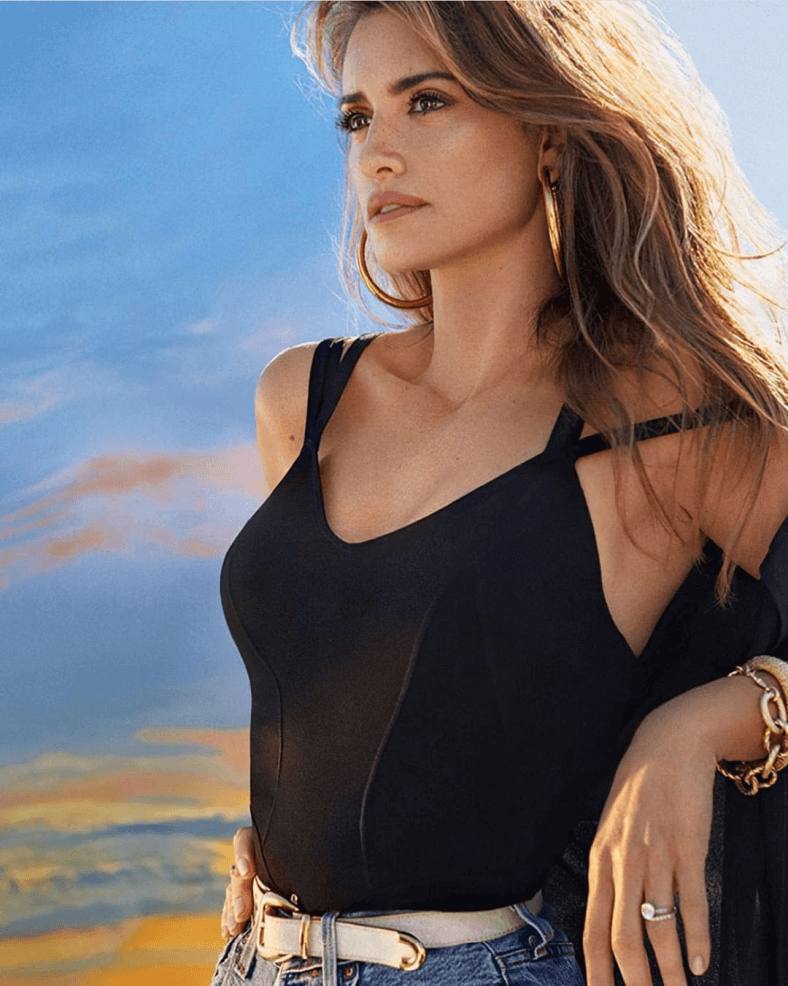 #4 Keira Knightley
Keira Christina Knightley, born in 1985 is a British Actress and started acting in television at a very tender age of six. She starred in major movies like Bend it Like Beckham, Pirates of the Caribbean, Pride and Prejudice, and Atonement. She has been nominated for the Golden Globe Award for multiple times. She is one of the hottest and highest paid Hollywood actresses.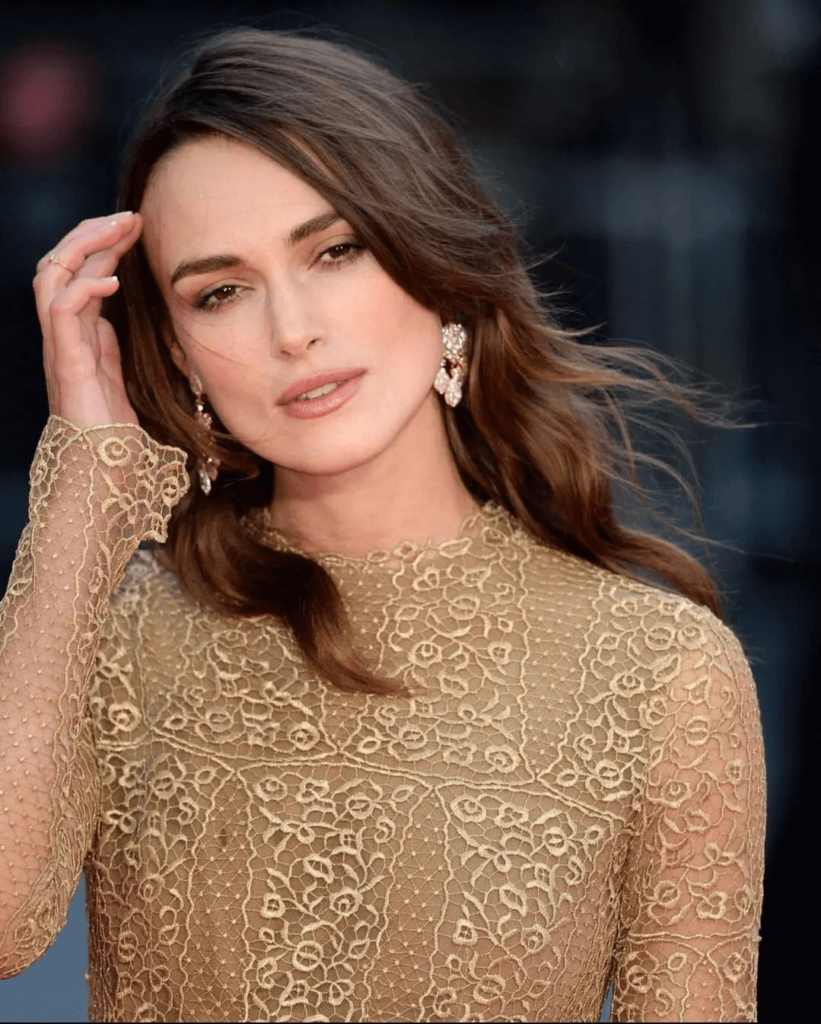 #5 Salma Hayek
The stunning Hollywood actress Salma Hayek is a Mexican American actress. She was born in Mexico in 1966 and started her in Mexico glamour world and later on moved to the states. She is also a producer and model. Salma's most notable flicks are Wild Wild West, Desperado, Dogma, and From Dusk Till Dawn.
#6 Mila Kunis
The famous and sexy actress Milena, popularly known as Mila Markovna Kunis is a Ukrainian from a Jewish family. She is one of the hottest Hollywood faces and has starred in famous movies like Black Swan and Friends with Benefits. She will be seen in many movies in 2018 as well.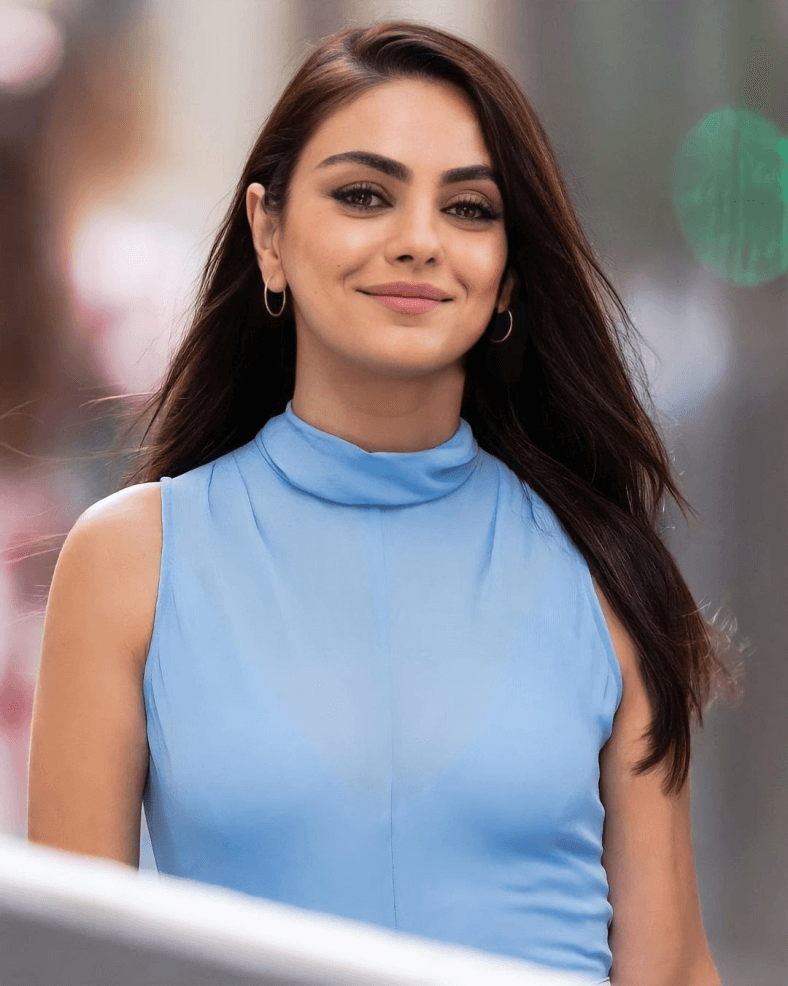 #7 Natalie Portman
Natalie Portman is a Hebrew actress born in 1981. She hit fame with her very first role in Leon: The Professional in which she was paired against Jean Reno. She has also starred in the Star Wars – The Phantom Menace and a second Star Ware Films. She is the winner of a Golden Globe Award and nominee of Academy Awards. She has earned the honour of being the youngest member of the 61st Cannes Film Festival Jury panel.
#8 Megan Fox
Megan Fox sexiest name and hit big in the Hollywood with her film The Transformers. She has been ranked as one of the most beautiful women in the world. She also ranks 4th amongst the other hottest Hollywood actresses.
#9 Angelina Jolie
Who does not know the Oscar winning actress Angelina Jolie? She is famous worldwide as one of the hottest ladies of the Hollywood. She is ranked on the list of most beautiful women of the world many times. Angelina Jolie born in 1975 is an American actress, film producer, and also famous for her humanitarian works. Her most memorable performances came with George Wallace, Girl, Interrupted, Lara-croft: Tomb Raider, Mr and Mrs Smith, and Salt. She is also a screenwriter, producer, and director.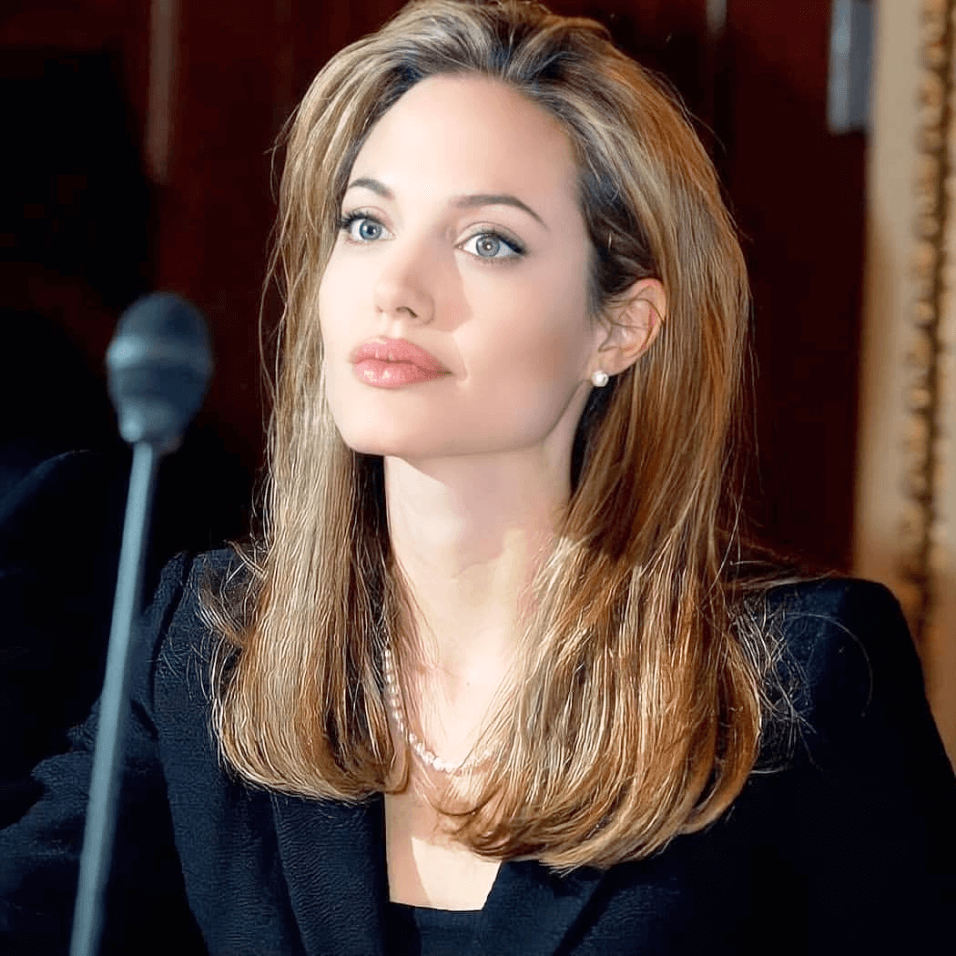 #10 Emma Watson
Emma Charlotte Duerre Watson is an English model and actress and also an activist. She got her first recognition in the Hollywood for starring in the Harry Potter series. She went on appearing in all the Harry Potter movies made from 2001 to 2011 and became a famous face worldwide. She is also among the sexiest actresses of Hollywood. Her films other than Harry Potter series are The Perks of Being A Wallflower, My Week with Marilyn, and other films.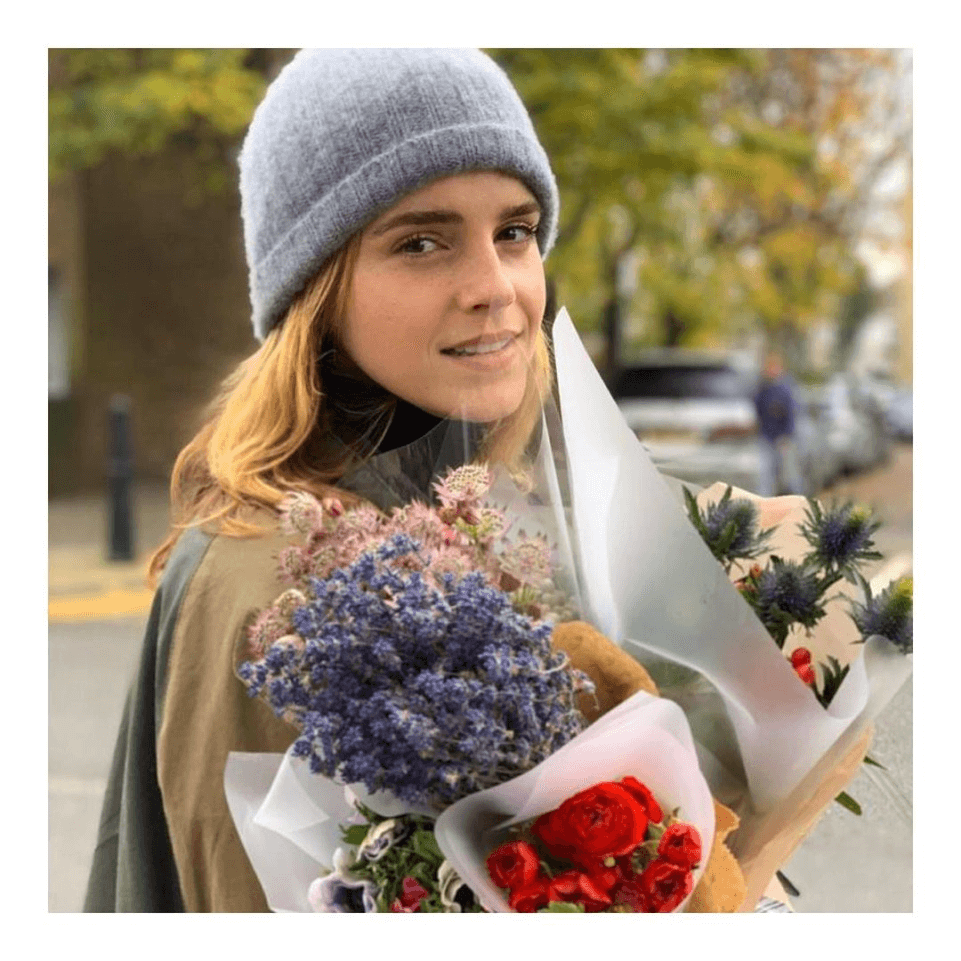 Charlize Therone, Emma Stone, and Olivia Wilde are also notable Hollywood Actresses.
Don't miss checking – Top 10 Indian Web Series Of 2021 That You Need To Watch
Thank you for Visiting Buzz9studio