Here, We provide true and 2022 updated genuine information about Bollywood's bold and beautiful Veerana actress Jasmine Dhunna also It's Bollywood Journey, Photos and more.
Jasmine Dhunna's Bollywood Journey as per wikipedia
Have any of you has ever wondered where the bold and beautiful Jasmine Dhunna vanished? Those from the 70s and 80s would definitely remember the Hindi horror flick Veerana. The film was produced by none other than Ramsay Brothers who are known as Alfred Hitchcock of Bollywood. What caught the attention of the viewers was the lead actress Jasmine who played the witch Nikita in the film? The actress was most beautiful for her times in the film with steamy bedroom and bathtub scenes.
About Jasmine Dhunna's Horror Film Veerana
The film Veerana released in 1988 and became an instant eye-catcher horror film. The actress played a very beautiful young girl who is possessed by an evil spirit. The story revolves around the seductions and murders by a revengeful spirit. The film also starred many well-known actors like Vijayendra Ghatge, Kulbhushan Kharbanda, and Hemant Birje.
Jasmine Dhunna Photos from Veerana Movie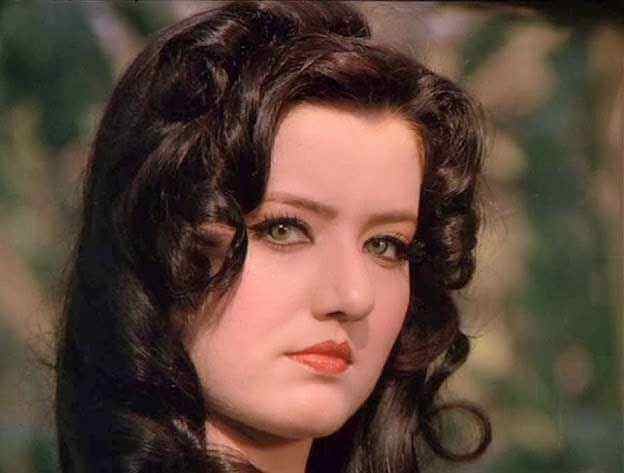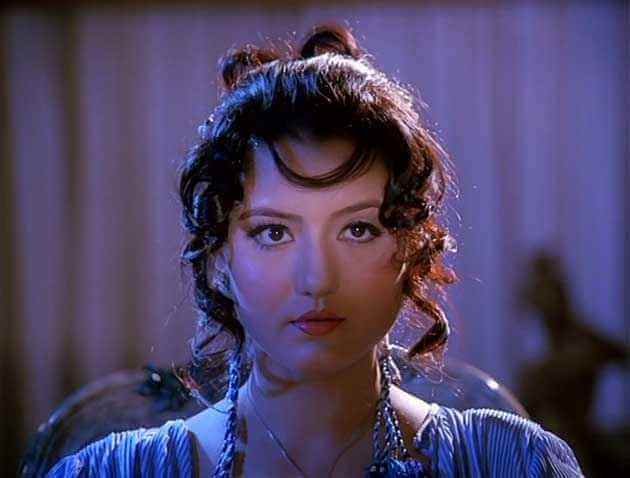 Like many Bollywood personalities, Jasmine was also a momentary sensation and disappeared from the limelight. Recently a video went viral reminding viewers of the beautiful actress Jasmine who never appeared after Veerana.
Where is Jasmine Dhunna Now?
However, the video just shows some stills of the actress with some vague answers about her current whereabouts. But unfortunately, the focus is less on Jasmine's life and career. It more seems like a playful reminder of her beautiful flicks she offered in Veerana. The concluding part of the video says the actress is either in Jordan or tied knot with an American.
No matter whether the video says genuine information about Jasmine Dhunna, it has made whirls around the web. The one thing the video does for sure is it pays a sensational tribute to the actress's Best performance in the horror film. Yet again the actress is back to limelight without any firm facts. But it firmly reminded viewers about the boldness and beauty the actress flaunted way back in 1988.
Also Check this Veerana Movie Mistakes:

Don't Forget to Check: Navya Naveli Nanda: Wiki, Bio, Age, Biography, Husband, Family