India has printed its name on the list of top global culinary countries. Well, the credit not just goes to age old authentic recipes or fresh ingredients of the country but also goes to the people who have taken the recipes all over the world. There are many chefs who have the right qualification and years of experience in kitchens and have combined their skills and knowledge to make the best classic flavours.
List of 10 Master Chef in India
Let us check out the top 10 master chef in India who have taken Indian cuisine to various continents.
Sanjeev Kapoor
He is the man who has instilled the love of food and preparations among the Indians. He completed a diploma course from the well known IIHM. He has also won many rewards, one includes Best Executive Chef. He owns and hosts many cookery programs on TV and even has written popular books.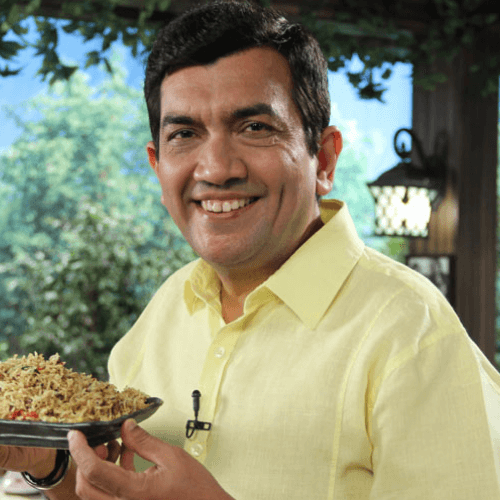 Ranveer Brar
He is the youngest and stylish chef from India who has made a good name in food industry all over the world. He gained his education from Lucknow and owns many restaurants in different countries of the world. He hosts many TV shows and also was a master chef in a TV program.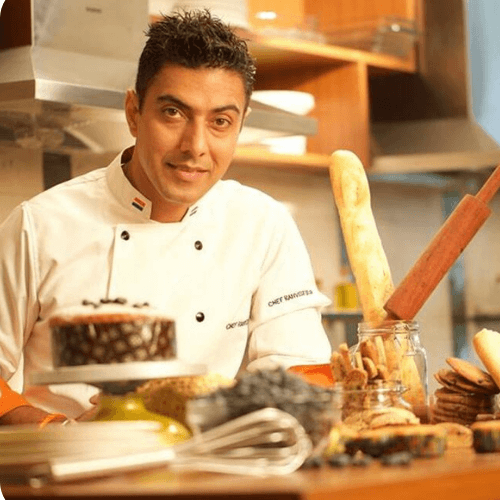 Vikas Khanna
He is known as a top chef with Michelin star, which only few people from the world get it. He started Saanch with his mother, which is a popular program where he blends various Indian traditions together. He has penned down few books which are pretty popular.
Anjum Anand
She is a popular Indian British chef and is taking Indian cuisine to many foreign countries. She is also a business woman and has worked in Delhi's Park Royal Hotel. She has written many books on Indian cuisine.
Ritu Dalmia
She is the owner of Diva which is a famous restaurant in the capital of India. She is best known as a traveler chef as she travels to plenty of countries in search of best authentic food. She has many cookery shows on TV; popular ones are Travelling Diva and Italian Khana.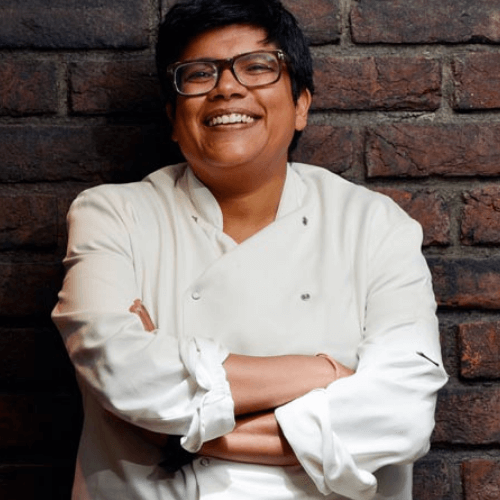 Tarla Dalal
She was the queen of vegetarian food in India. Even after her death, her recipes win the hearts of many people. She used to specialize in Gujarati traditional food.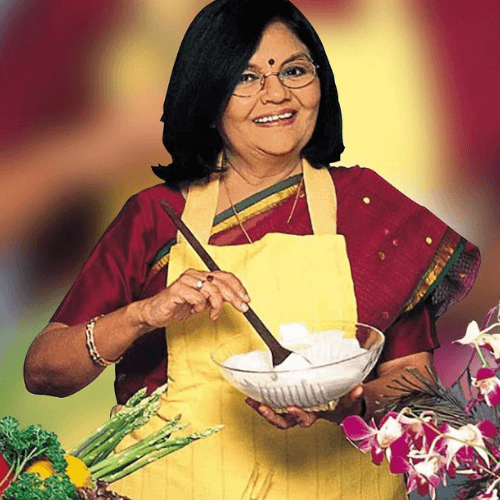 Harpal Sokhi
People all over the world know him by the name of Turban tadka. He is known for adding a global touch in all the Indian recipes he makes. He has even bagged an award of most admired chef.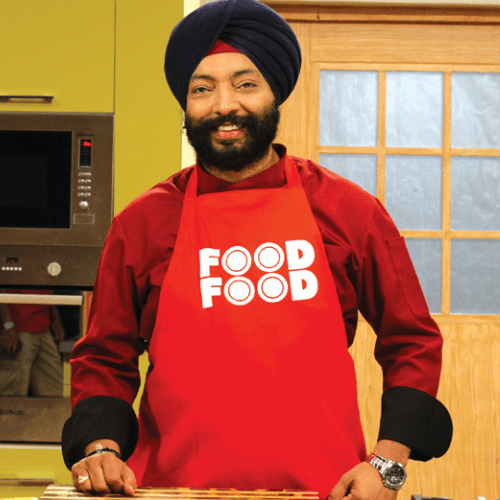 Hari Nayak
He is a top chef of India as well as has earned a good name in the American food world. He is known to be a perfect chef in terms of flavours and techniques.
Madhur Jaffrey
She is a top most chef as well as top food writer of the country. She is also popularly known as wife of the talented actor Saeed Jaffrey.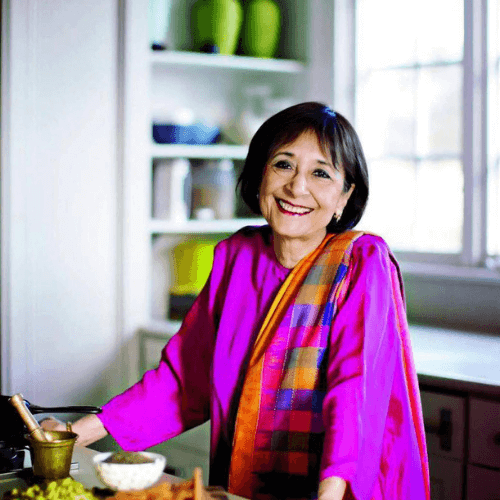 Manish Mehrotra
He is well known all over the world for the contemporary Indian cuisine he prepares. His skill has helped him to bag a lot of awards.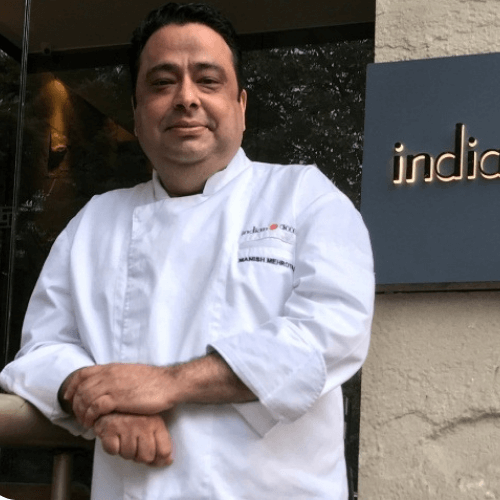 [ Also Read: 10 Special Dishes from 10 States of India ]