Indian is known as a cultural and foodie country. There are 29 states in India, and e ach of them has a famous dishes when it comes to food. There is a wide range of cuisine in the nation which pampers the taste buds and impresses everyone. No matter in which state you are, you will surely love the regional cuisine.
In this blog, we shall have a look at the top Indian states and their famous food when it comes to food, as follows.
View 10 Indian States and Their Special Dishes
1. Jammu & Kashmir: for Rogan Josh
In the pretty and most cold region, only mutton can keep you warm. Rogan Josh is a delicious no vegetarian item in the menu of Jammu & Kashmir which is a simply yet the most royal item. It is made with simple Indian ingredients.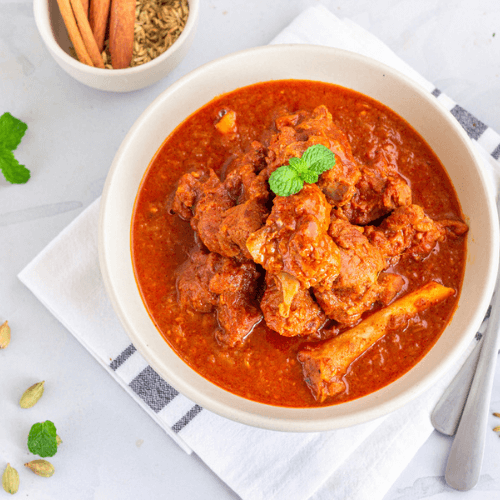 2. Bihar: for Litti Chokha
This is a traditional recipe that is eaten in breakfast, lunch, dinner and as snacks also in Bihar. Litti is a ball made of flour and stuffed with spices. And chokha is a mashed potato curry with chilies and onions.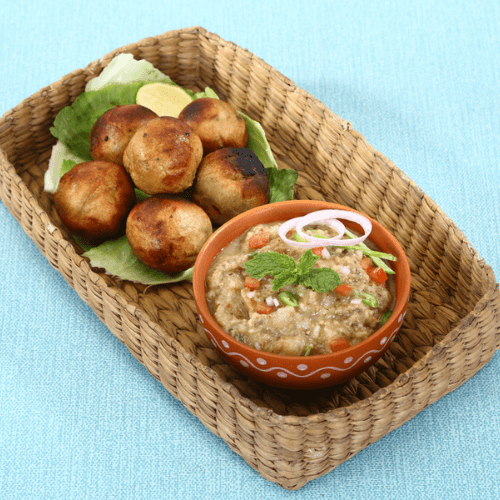 3. Assam: for Masor Tenga
It is a popular fish curry which is loaded with authentic flavours. It has a tangy taste due to kokum or thekera. The fish curry is made in mustard oil to enhance the flavours and green peas are added for color and uniqueness.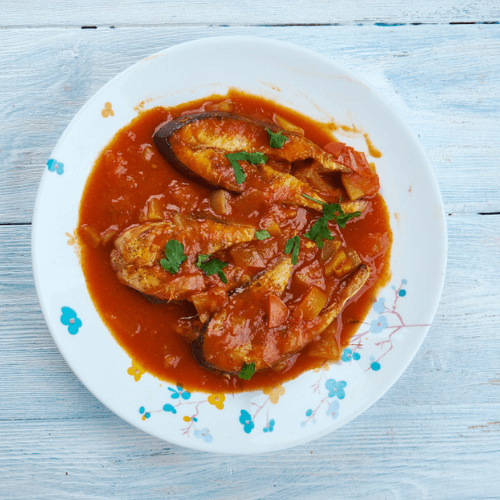 4. Gujarat: for Dhokla
This popular snack of Gujarat is loved by people all over the world. It is not just delicious but also healthy and is made of basin or gram flour. The recipe is a mix of sugar and spices together.
5. Goa: for Chicken Xacuti
It is a Portuguese food which is available on every Goa menu. There are all normal Indian ingredients, and the special ingredient of the dish is grated coconut and conunut powder and lots of red chili paste.
6. Haryana: for Bajre ki khichdi
It is a tasty and very healthy khichdi made in ghee with crushed millets. The khichdi is well complimented with aachar or pickle, curd and also lassi. It is so healthy has it makes one powerful.
7. Chhattisgarh: for Dehrori
It is a desert which is quite popular in entire Chhattisgarh and is specially prepared on the occasion of Diwali in every house. Basically, they are rice dumplings which are fried and then dipped in the sugar syrup with lots of dry fruits.
8. Arunachal Pradesh: for smoked pork
It is the authentic dish of the state and is made in a typical style with rice beer, sengmora leaves and lots of other local vegetables. The locals relish it a lot.
9. Uttar Pradesh: for Shami kabab
The entire state is popular for Lucknowi food, of which Shami kabab are famous not just in India but also in other countries. They are so soft that they melt in your mouth and burst the flavours.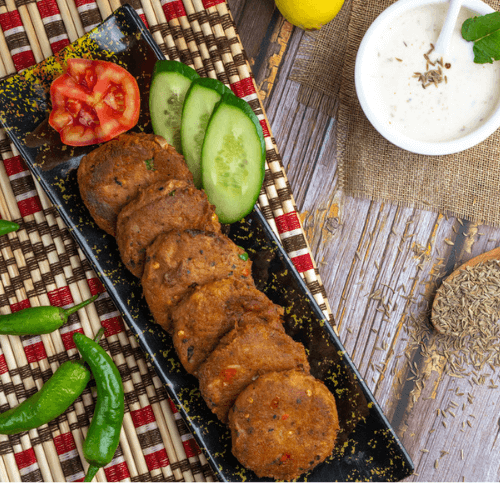 10. Maharashtra: for Thalipeeth
It is a wonderful Maharashtrian pancake made from gram flour, rice, wheat, coriander and jeera. Every Maharashtrian will love to serve you Thalipeeth.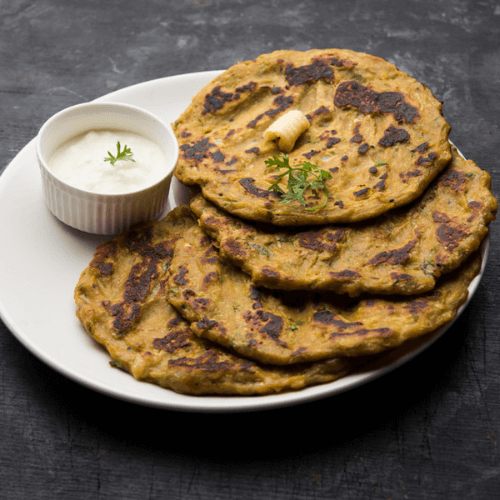 Thank You,
If you are Travel Lover then you Must Explore our website for Your Next Trip!
Don't forget to check: High Carb Foods in India