Everybody strives for the highest quality interiors to improve their standard of living. And, to achieve a decent finish on the walls of the house, you must apply a wall putty that provides an incredible finish, ensuring that your paint appears to have a beautiful final touch.
Wall putty is designed for use on interior walls rather than exterior walls. As a result, you must be on the lookout for the best wall putty in India.
Here are the list of Top 5 Wall Putty in India
Perlcon
Perlcon wall putty offers you a sand free system which means a lesser workforce is required and environment friendly. It also does not require any post application water curing. Therefore, you save water too. Perlcon technologies optimise the qualities of conventional products and streamline their on-site application processes. In real-time' scenarios, Perlcon's best wall putty that can save time, effort, and money. They are lightweight and simple to use, making them accurate 'Performance Enhancers' on the field! As a result, Perlcon products benefit all stakeholders – builders, installers, and residents!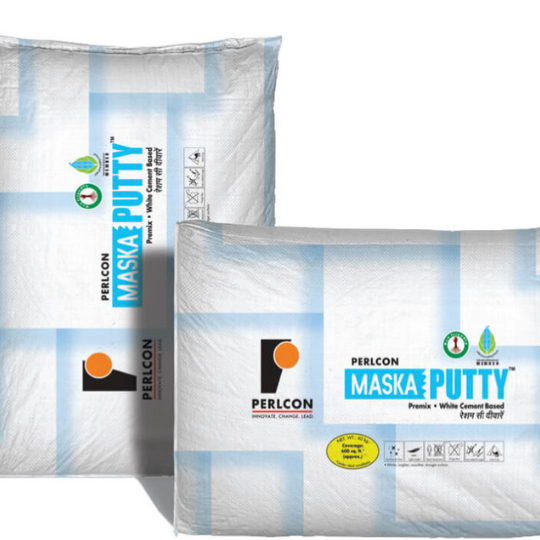 JK Wall Putty
JK is among the greatest putty brands in India when it comes to quality putty. If you're seeking alkali-resistant primers and paints, this putty is the finest option.
JK guarantees a flawless finish. It amazes with its lightning-fast and flawless setting time. It is effective in assisting you with a quick painting process. Indeed, the performance is enduring.
Birla White Wall Putty
It has been a one-of-a-kind solution for a great protective wall coat for virtually any type of wall paint. It is offered in a 40 Kg pack from one of the leading wall putty brands in India. The brand's wall putty enables you to access advanced and improved performance based on various parameters. Strength, adhesion, finish, coverage, and waterproofing are just a few of them.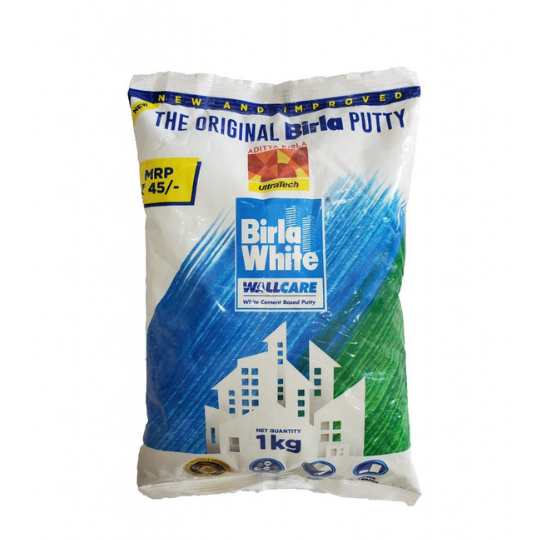 [ Don't forget to read: 5 Great Colours That Work for Every Bedroom of All Sizes ]
Iris Paints Wall Putty
Iris Paints Wall Putty comes in a white tone alone, allowing minor cracks to be concealed with minimal effort. Additionally, it is available in powder form, allowing for the easy completion of any repair requirement. If you've been looking for the best wall putty for use on internal and external walls, you've come to the correct place. The best part is that Iris Wall Putty is an excellent choice if you're looking for the best wall putty at an affordable price.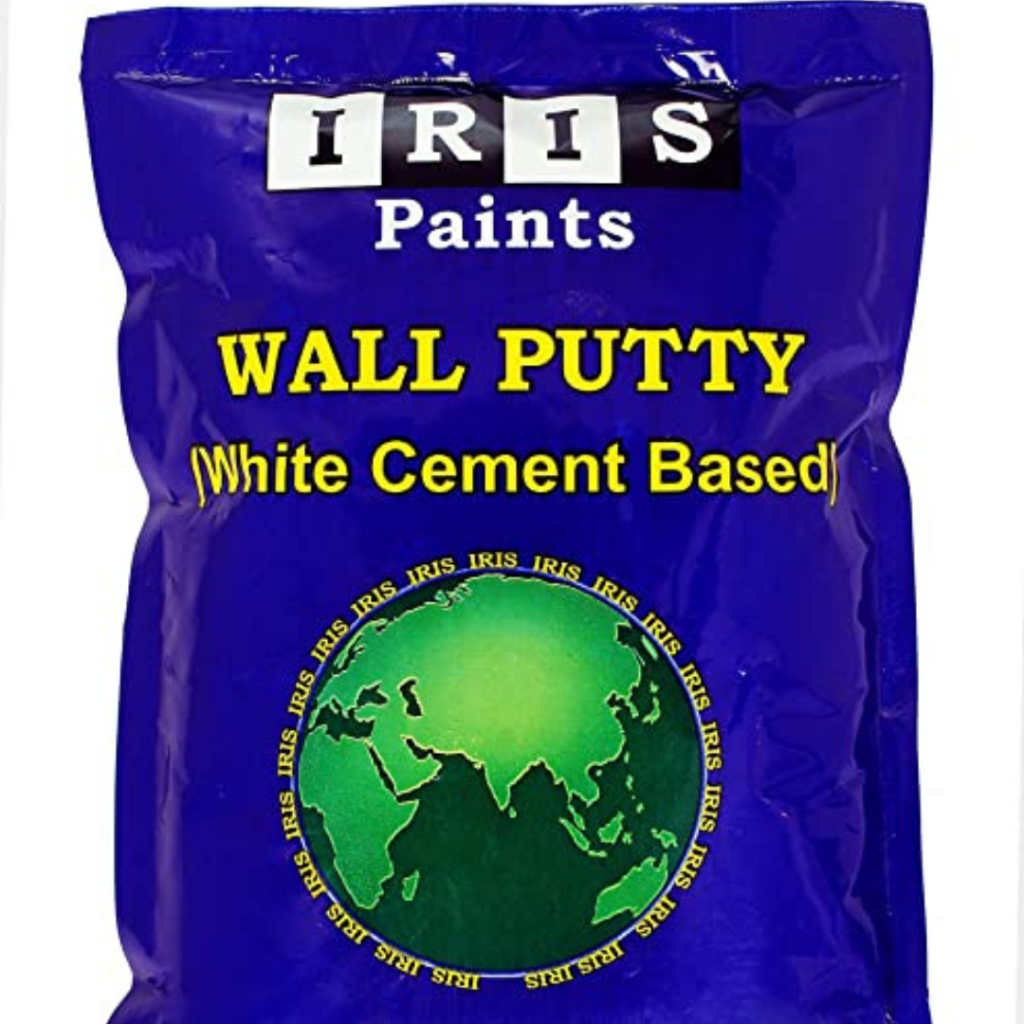 Asian Paints
This Indian multinational firm manufactures some of the finest construction materials available for any infrastructure. With its headquarters located in Mumbai, the company is the market leader in wall putties production. Asian paints are typically regarded as the best cemented putties available. They look well on both painted and constructed walls.
Conclusion
If you are looking for a high-quality wall putty, then the companies on this list should be your go-to sources. Each of these businesses produces a putty that is known for its durability and long-lasting results. So, if you want to make sure your walls look great for years to come, then be sure to try out one of these top wall putty brands in India. Have you used any of these products before? What was your experience like? Let us know in the comments below.