Interior design is the art of transforming the interiors of a building to achieve a healthier and more aesthetically pleasing environment for the people who would use the space. Nowadays many interior designers in Ahmedabad have come up with new and innovative ways to enhance one's interior space.
The modern age interior designers now place heavy emphasis on aesthetics with utility. For those who are looking for interior designers or firms for renovating their office or residential spaces within Ahmedabad. Below is a list of the top 5 interior designers and firms in the city.
List of Best Interior Designers in Ahmedabad
#1. Malvi Gajjar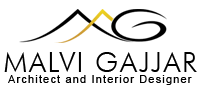 Operating since 2000, Malvi Gajjar has provided many clients with interior design solutions. With expertise in designing for Villas, bungalows, apartments, corporate houses and commercial offices. Malvi Gajjar has been a favourite for their interior designs, which focuses on aesthetics and utility. One of the best interior designers in Ahmedabad, MalviGajjar has won several accolades in the field of interior designing.
#2. Montdor Interior Pvt Ltd

This modern interior design firm in Ahmedabad devotes to the idea of simplicity and its philosophy to create meaningful spaces with an emphasis to enhance the quality of life is seen in the interior design projects they take up. Montdor Interior offers turnkey interior design solutions with high quality designs & 3D Home design services in Ahmedabad.
#3. Sanchi Shah

This home-grown designer from Ahmedabad is a growing force in the interior design industry. With a unique sense of style and ability to blend in utility with aesthetic qualities. Sanchi Shah has produced some very beautiful interior designs for her clients over the years and has garnered many loyal customers who return to her with more projects owing to her creative imagination.
#4. Magic Space Designs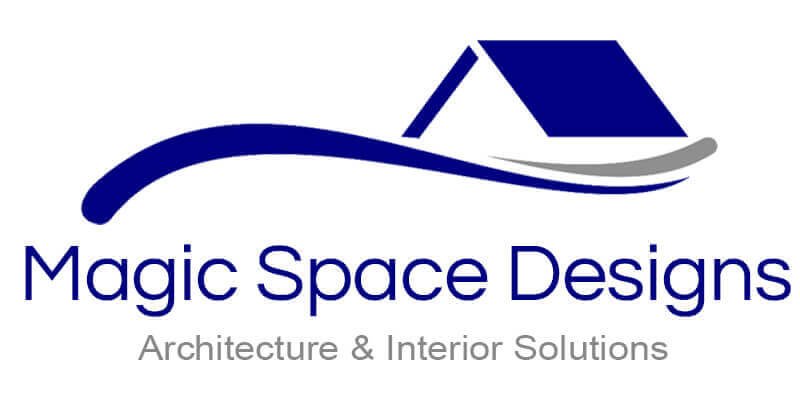 This interior design company in Ahmedabad has produced several beautiful interior designs for bungalows, villas, apartments, office spaces etc. over the years. With special expertise in creating office designs that appeal to one's aesthetic sense while being functional. The firm has garnered a variety of supporters amongst their clients who are very satisfied with the service and professionalism they showcase in the completion of their projects.
#5. VH Designs Studio
A quick visit of their website would reveal a lot about this best interior design company in Ahmedabad. VH Designs Studio has produced several beautiful interior designs for their clients. With a team of dedicated staff consisting of designers, engineers, artisans and other related professionals. VH Designs has been innovating in the field of interior designing. Their approach of a sustainable and eco-friendly design has earned them appreciation from several critics and gained them several loyal clients as well.
Check out each of their websites and find the best suitable interior designers in Ahmedabad as per your preferences.
Also Read: 10 Tips to Choose Living Room Furniture